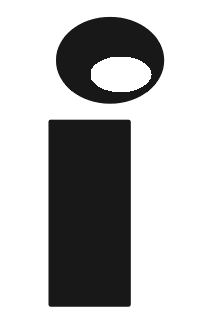 ntegrated

Marketing

&

Design Services
"Where technology meets the creative process."
WHO WE ARE BUSINESSES EXPLORE WHALLEY MEMBERS & RESIDENTS CONNECT
Whalley Avenue Special Services District in New Haven CT was founded in 1983. It was the first Special Services District in Connecticut. With over 100 shops, boutiques and businesses it is a dynamic retail environment.
​
Special Services entities are independent, special-purpose governmental units that exist separately from local municipal, and special services authorities. They are formed to supplement services that may or may not be delivered by local governments. The services are usually security, street cleaning, business assists, block beautifications and marketing.
St. Luke's Development Corp. got a step closer to making a long-awaited mixed-income housing near the intersection of Whalley Avenue, Sperry, and Dickerman streets a reality.
​
The Board of Alders Monday voted unanimously in support of the city applying for $492,000 from the state Department of Economic and Community Development (DECD) to clean up the site where the church organization plans to build affordable housing, commercial and community space.
​
The city determined it needed that money to clean up hazardous material and partial demolition of the properties associated with the development, according to a letter from city Economic Development Administrator Matthew Nemerson.
Please reload
Whalley Avenue Special Services District,
300 Whalley Ave.
Suite 206
New Haven, CT
O. (203) 776 5455
C. (203) 435 7464
WASSD-community.com